If you only bookmark one page this year, make this the one to watch! Community Week 2019 is quickly approaching, and you'll want to make sure and stay tuned for all the exciting developments of- What's that? What's Community Week, you ask?
ABOUT COMMUNITY WEEK
Wednesday, October 23rd- Wednesday, October 30th
Starting Wednesday, October 23rd, DC Universe is proud to present our first annual week-long celebration of our wonderful Community members with a whole week packed to the brim; including talent from DC Universe Originals, top-notch comic book creators, DC game developers, licensed DC collectibles professionals & designers, and more! It all kicks off on Wednesday, October 23rd, with a live Q&A featuring the one, the only, Anna Diop -- whom you all know as Starfire from DC Universe's 'Titans'!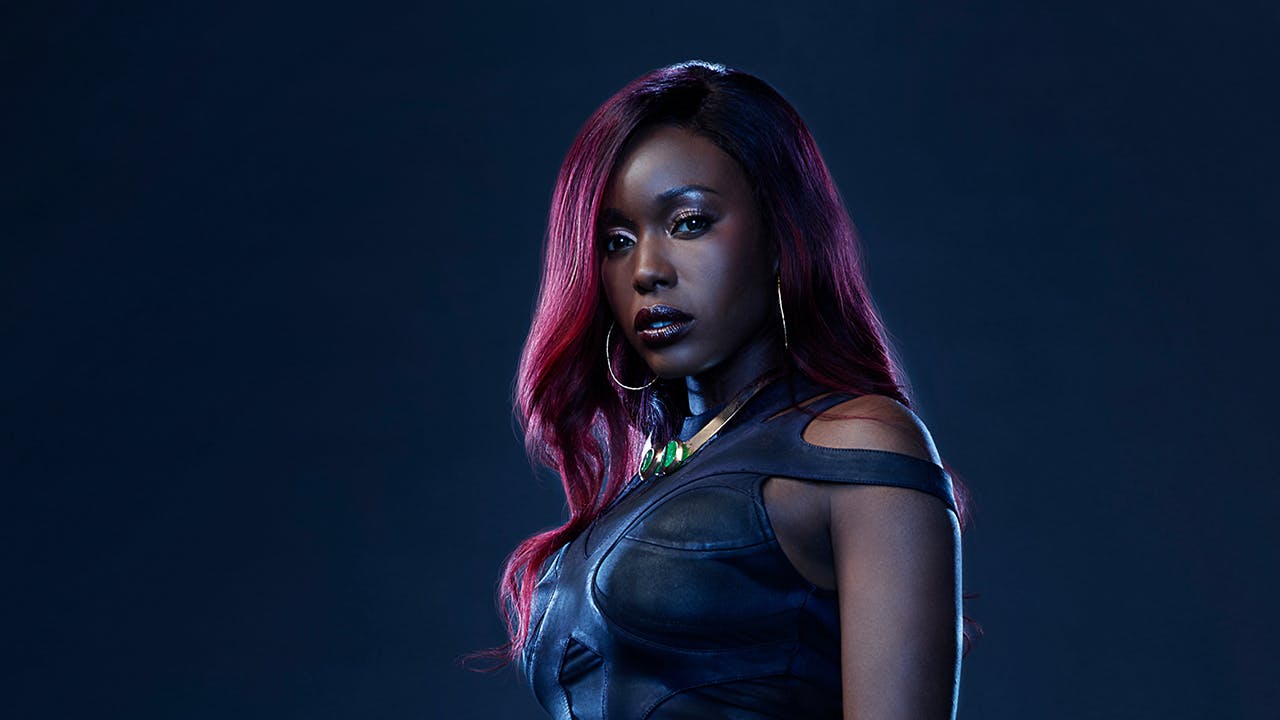 We'll be updating this article frequently over the coming weeks with a complete schedule, so be sure to stay tuned!
In the meantime, you can read about all the Community developments that inspired this Con Away From Home here.
Have a question about the New Community and Community Week 2019? Feel free to e-mail us at fans@dcuniverse.com!